Listen to Yourself
June 28, 2011
I am not trying to be a toad or a "hater" as you may call it.

I am not going to lie I have had "in a relationship" as my status. I feel like that wasn't true. I was not being true to myself the person I was "dating" was nice and cute, but I didn't love him. I believe that people shouldn't date to make yourself "cool"(whatever that is), to make yourself feel better (there is a God who can fix those problems), or to get back at someone (I don't even understand that one). Dating in my mind means, well is finding someone to marry. So why do some people go from person to person. I don't have an answer for that, but I think it is silly to do that. If you get married wouldn't you like tell them I love you for the first time? I think that would mean so much to that person.

I hope that you will listen to what you are saying. Do you mean it? Or is it just something that means nothing to you?

LISTEN TO YOURSELF!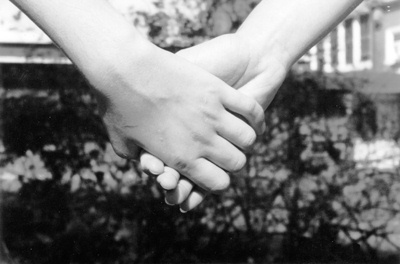 © Lauren G., Pompton Plains, NJ