Young, true love: Does it exist?
May 18, 2011
I have just been reading another article on true love, true teen, young love.. matter-of-fact is yes, it does exist...

We're all human, we're all capable of love and to be loved in return, right? Surely age shouldn't matter, after all, do you doubt the love of a man in his 20's with a woman in her late 30's? Or even a elderly couple that are in they're 80's and have lived through two world-wars together? No, well maybe some of the more shallow-minded people out there might, but the point is, your not going to question the love of those who are older, then why question that of a younger couple? Even if they aren't totally in love, who are we to have our input, our say in to there relationship. After-all, you only learn by experiences, and when maybe they're real True love comes along, they will know.. Just like the rest of us.

I, myself know people who got together at a very young age, and against all the odds, have survived to see their marriage, the birth of they're first and second child, they've grown to love each other more and more each day, they've lived to celebrate one another's 40the birthday and have been there for each other through the good and the bad, and that is coming from a young relationship that has blossomed right from the start of that very young, delicate relationship at the tender age of just 13. Barley teenagers, but they're lives were mapped out together, destined to grow old together.

That's just a personal experience, but i really think we shouldn't judge the young lovers, after all, we don't know what goes on behind closed doors, and for all we know, they could be a more in-love couple at 14 than someone in their 20's, 30's or even 40's. Maybe it wont all end like so many people are forever expecting.

Young love gives the chance for it to grow, turn into something better, more beautiful and make a home and a future. No one has the right to judge young love. No-one. Just the same as no one should judge other people's relationship's, young or old. As long as the other people are happy, i say, let them get on with it, live for the moment, embrace young love, don't look down on it.

Everyone has their own opinion, and this is just my own, but maybe that of another person's relationship is best left to yourself?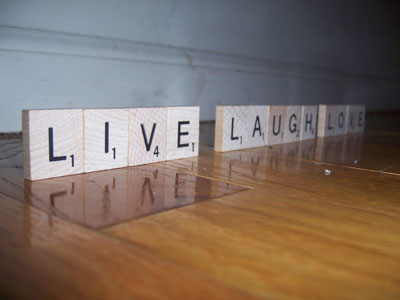 © Valcy E., Stony Point, NY