guardian
April 22, 2011
I'm the person who looks over you. I'd never ask any thing in return. i simply love to save people.
i would jump in front a speeding train, I'm free from fears grip. I've been wandering my whole life, giving my heart away. risking my heart for the safety of others.
every one has their dark secrets, it seems, every one needs saving.
but you, your strong. you don't need me to save you, you can save your self. and you've made me realize- i need saving from my broken heart. i want you to be my guardian, but i have never been saved. i wish i could trust you - but i just can't.
so I'll move on, saving - hurting my self. just know, I'm in arms reach.
show me - if you love me - show me you can save me.
we'll save each other.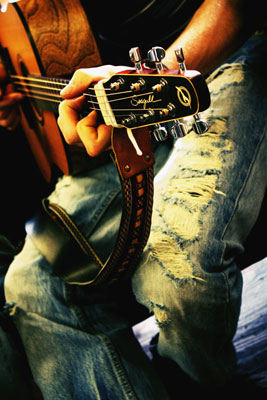 © Sam W., Bellevue, WA