To Love Or Not To Love
January 19, 2011
Just knowing that your loved makes all the difference in the world and your mind.
So when that someones tells you they love you, you have to believe them.
At the time it may seem like they do and at the time they might mean it.
But sometimes they get side tracked and you lose sight of their love.
For the people that hear the three words that should make a difference, be careful.
It only takes a little to fall in love and a lot to become heartbroken.
It's the way of life and how things are meant to be in this cruel world of love and no love.
Some people can play horrible tricks with your mind and cause you to believe in things that aren't true.
So like it's said "be careful what you wish for cause you just might get it."
That doesn't always mean you get to keep it and make it yours for forever.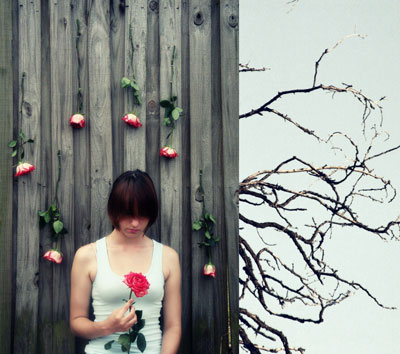 © Taylor S., Deltona, FL