feels like hell
January 8, 2011
I could write about you until my heart pass out from all these unfolded emotions that I have kept for so long all I want. I could fly you to the moon and even make you kiss the stars with my sonnets. I could cry havoc with all this love I have inside that I have longed to show you.

But all these can't make you love me. So they are nothing but worthless words that will forever remain as such.

... because the one person whom I swore to devote all these words of unending affection to,

does not care.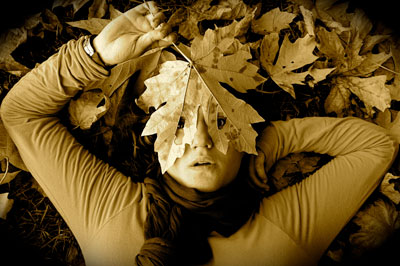 © Garrett M., Port Angeles, WA