The People You Need
December 2, 2010
Friends are one of the most important people to the human-being and they make life very enjoyable. I mean…friends can change your emotions and your actions, whatever they do; you want to join in and have some fun. An example will be that let's say your friend is sad and you see your friend crying in the middle of the hallways. You turn sad and try to help them out by making them laugh or try to make them forget about the thing. Another one will be that, your friends are going to the mall and you want to go with them. There are different types of friends and finding the best one that understands you more than other people. To you that friend is the most important than any other friends.

Friends, they make you feel special by giving you presents on your birthday and they can hurt you by causing drama, they are important no matter what. You can't live without them, trust me. They can do wonderful things to you like making you happy, helping you out, understanding you and mostly, giving you love…

Do you really need friends, are they that important?
They're the ones who give you precious moments and made you cry in laughter. The people…who can make you smile, laugh, and they help you make the right decision… friends, the people who care.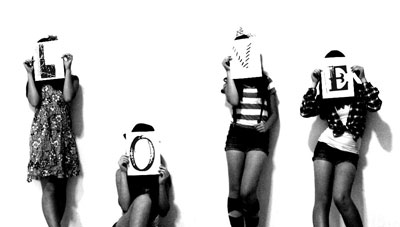 © Yoko K., Madison, WI