My Best Friends
July 23, 2010
I have two friends, one is a boy and one is a girl. You can probably see where i am going here but this is quite different.

This started when they were in year 7 and now we are in year 10.
The boy used to go out with the girl but she only done it for a joke, i found this quite harsh because he really like her a lot. The boy hasn't stopped liking this girl scince now! I think the girl is leading him on he is asking me to find out different things and so is she, when ever she says something about him i have to go tell him and the same with him when ever he says something about her i have to tell her.
So after a while they get together but because it apparently doen't feel right she ends it he is heartbroken and can only talk to me, he doen't know what to do anymore. he doent want to talk to anyone not even his mates, he comes to me for advice but i dont know what to do.
Meanwhile she isnt really that bothered she can see he is upset but doent do anything about it, after about a week they get back together but again she doent feel right he is ready to say something in latin to her but because she doesnt like him in 'that way' she wants to end it again... she likes this other boy somewhere she goes she cant stop talking about him and his friends he is feeling a bit sad.
She finnishes with him again and once again he is heart broken he texts me and says what happened and i didnt want to say nothing because she told me everything. A week goes by and he is still upset about her, there is a school trip to tenby and they both go but he doesnt want to now because of what happened. I told him well go and try to ignor her, he texts me when he is there and says ' she is telling me that she likes me again :@' and then another one ' tell her to stop ' i text back telling him that i dont really know what to say, i honestly didnt i couldnt argue with her because she is my friend.
He texts me again ' i dont want to get back with her because i will get heart broken again and i really cant cope with it.' and now he has tried to move on but i really think she is leading him on big time!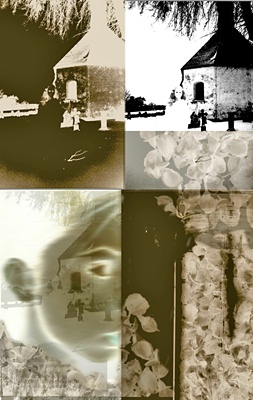 © Shann L., Tai Po, Hong Kong