Love These Days Just Doesn't Make Sense
July 16, 2010
Really, love just doesn't make any sense these days. I'm going to be a sophomore in high school and I've been confused as to how many people. I have a lot of friends who are girls who are perfect; they're pretty, funny, nice and smart. What guy wouldn't want that in a girl? Obviously none of the guys they've met. I've stood idly by as I've watched my friends get rejected, hurt and heartbroken. It doesn't make any sense.

I know what most of you are thinking, especially if you're a guy. "She's so sexist, not every guy is a jerk to perfect girls." Well, it's not just guys that are doing this to girls. My two best friends have never been able to find a girl who is good to them. Neither one of them have had a girlfriend in a very long time. My other best friend has gone through many girlfriends in his years, always winding up being the "heartbreakee."

Then I look at the girls in our school who always have boyfriends. They seem too easy. I only have one friend who has been in a long relationship, and they've been dating for a year and eleven months now. She's one of the oddballs these days that can find true love and keep it with them. Is there something wrong with normal Americans these days? Do you think people base who they like on how easy they are? What is happening to our generation, that people are worried about how much sex the other person has had?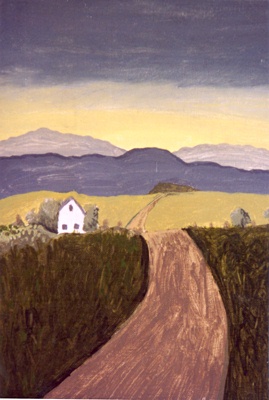 © Alisa L., Tracy, CA