Lovely Questions
July 8, 2010
I am utterly confused by the dynamics of the teen relationship. This does not to mean I'm in a relationship, I'm clearly not.

This subject has forced me to stumble upon questions such as…
·
If a guy turns you down when do you finally throw in the towel?
·
What does being in love actually feel like?
·
How to detect the difference between love, being in love and infatuation.
·
Why won't he date me if he likes me?
·
Is there such thing as true love or do we as humans just make it up?
·
Is everyone destined to find one true love or many throughout life?
·
Do those of the male gender actually care what us girls wear?
·
Does body type matter?
·
Is there such an event as love at first site? (an occurrence I strongly believe is nonexistent)
·
Do the majority of teenage guys only want sex?
·
What are some ways I can get a not so average teen guy to notice me?

With these questions I conclude that I am not seeking an average teenage relationship due to the fact that most don't work out. Countless dim teen magazines have answered these questions for me, however they lack depth. I just wish to better understand the dating game and I know that love appears differently to everyone, but if you have insight pertaining to these questions please clue me in.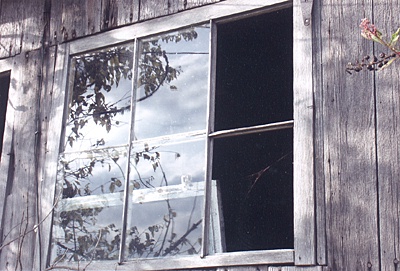 © Cassie H.,Cami, IL