An Interesting Thing Called Love
July 6, 2010
We've all heard of an interesting thing called love. It's such a wonderful, beautiful thing that it's amazing how so many people shy away from it. They like to blame love for all their problems when it seems to go sour and try to play it off when it brightens up their day. Lonely bachelors pretend it keeps on a leash and you no longer can be a man, but those are just the ramblings of a bitter heart. Love is what brings our whole world together. Without love we would have no drive to do anything.

Love is the only thing that can bring a broken soul back to life. People all over the world and all throughout history do amazing things because of and for love. The power of love can't be questioned or challenged because it has been proven. We've heard stories of parents digging for hours long after people declared them crazy to find their beloved children in the rubble of a schoolhouse because they promised they would see their child at the end of the day, and they found their child alive because they didn't give up. They loved their child that much, and that child had all their faith in them. There are so many different kinds of love in the world also. There's the love of a friend, a family member, a husband or wife, a boyfriend of girlfriend, or obviously a parent. Love comes in all shapes and sizes.

The sad and lonely continue to have cynical hearts, but love can melt their hearts of stone and make them whole again. Love is the building blocks of our life. We hear songs and see movies of its wonder and the beauty it brings into the world. Those who love know that it makes life worth living and we work to love more every day. You can't put a price on love; it cannot be bought or broken. Some are found heartbroken at a time or two, but that is just because they took the chance to love and be happy, and they will find love again. When love is true it will never hurt you and you will never be found wanting.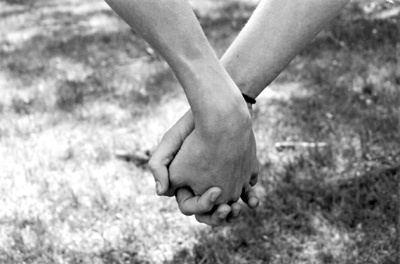 © Alexa T., Pompton Plains, NJ