What love really means
June 23, 2010
In our generation people are desperate to say "I love you" or to hear someone telling them that they love them without realizing what love really means. Love is not just caring about other person, is not just kissing, hugging, making love and dating. Love is a lot more. Love is maturity, it is the capacity to love someone more than yourself; obviously God goes first but, you get the point,right?. Love is been able to bring support to that person in the good moments, the bad moments, even in the worst moments. Love at first sight, falling in love at one night, that doesn't exist, that's just bullshit, love requires time you can't love someone without spending time with him/her. Love requires a lot of time and space ; to love you need to know each other. Imagine you are in the mall you see that hot guy and say " I'm in love with him" and when you know him he turns to be the weirdest guy in the world, no matter if he talks about things that you don't care about, you will love him? C'mon that's stupid.
Love never fails.

If someone tells you "I love you" and later on he/she tells you that he/she don't love you anymore; that person never loved you. There are exceptions, for example when your boyfriend or girlfriend dies you can love someone else. But before that you need to heal.
Love is not based on appearances, maybe the hottest guy in your school is the perfect for you, maybe not; maybe that guy, yes , the guy who sits alone at the cafeteria, the chubby one he may be the guy you're looking for.

If your "love" for someone is driving you crazy, is changing the way you are, is making you think about suicide, no matter what the reason for that is, that's not love, that's an obsession. If that person you "love" is constantly humiliating you, telling you to do something when you know it is wrong, that's not love either.

So, the next time you want to tell someone you love him/her think again.

** Im not talking about friendship, parent- son, brother-sister love.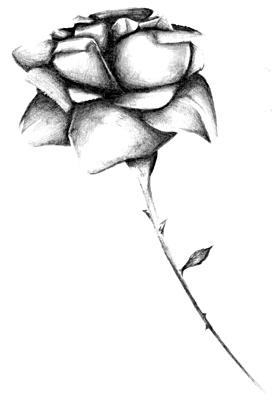 © Yisrawayl G., Philadelphia, PA