Middle School Relationships?
May 6, 2010
We all know that many kids in middle school have started dating other middle school kids. Kids have even started dating in Elementary School. Kids not even in the eighth grade will date high school kids. However, is this morally right? Is this mentally healthy? Is there even a point?

Kids in middle school have high hormones that run wild like a cheetah runs after its prey. This can give them confused and misinterpreted feelings. Kids can even be convinced they are "in love" at this young age. While a child can have a crush, it is more likely that if they wait to court the person later on in life, if they still like them by then, the relationship could have more meaning.

As young people go around falling in love with every other person they date, there are bound to be heart-breaks. This can make one very upset, and the hurt can last up to various times depending on the person and the relationship.

Drama also builds up with boyfriends and girlfriends. And as kids are not as mature as they are later on in life, it is easier for them to get into fights, let things go to their heads, etc. girls might judge, and boys could possibly make fun; sometimes this can give one, or both people in the relationship anxiety and/or pressure.

While young girls are swooning over the "guy of their dreams" and boys think that they have found the prettiest girl in the world, where will their relationship go? Will they stay together till high school? This is very unlikely. Many kids in middle school/grade school date because they have a crush on the person and it is fun to be going out with someone; while the sole purpose of dating is to find suitors for the one you will marry. High school sweat-heart, maybe; Middle school crush, don't get your hopes up.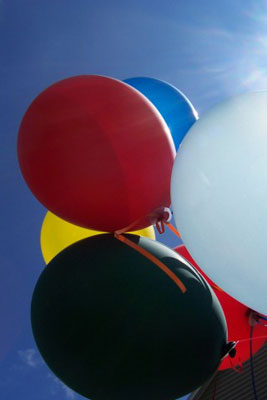 © Simone P., Summerville, SC