What is love?
May 10, 2010
What is love? Is it the tingly feeling we get inside when we see the person of our dreams pass by the window of our lives? Or is it the feeling we get when we sit down to watch a classical movie with a bowl of popcorn, and a hot chocolate? Either way, love is something one cannot define, yet at one point in our lives, we discover true love. And then, only fools throw it away.

I once knew such a love. The type that made you feel all good inside. But underneath the beautiful words, the warm touches, and the never-ending kisses, there was hate between those I held so dear to my heart. I loved him dearly, and I still do. And it wasn't until I walked out, that I realised I had been dying for him. Thousands of tears, a dozen litres of blood, and a million wounds left me unable to do anything. I was like a small, helpless child. Sometimes, when I see him with that other girl, I become that helpless child once more. But then I look around at those who I call my friends, and I am reminded of a new love; the one we share between friends. And as I look into the eyes of another man, I slowly realise that there is hope for the helpless child. A chance to love again like I once did. And as I smile, my worry's start to disappear, and I see the future I always dreamed of.

I was a fool to let him go, but I have no regrets. And so to those who have been foolish enough to let the right one leave, never fear, for you are not the only one. There have been those before you, and there will be those after you. But always remember that love comes in many different forms, and soon one day, when all has left you bare and naked, never forget the good times, and smile. For only a fool lets the right one go, but a wise fool smiles and has no regrets.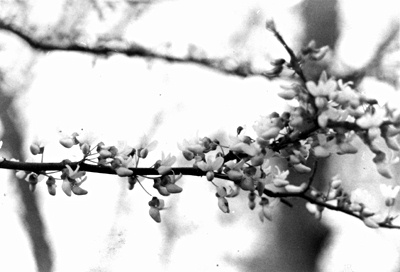 © Josh J., Highland Village, TX