The Way You Make Me Feel.
April 16, 2010
When I hear his voice why do i get this feeling in my stomach? People say we are only 15 how is it love. Sometimes i dont think people understand what I truly feel.

Other boys have come and gone, but this one has stayed. Seen me at my worst. Respected me and my body 100%. Met my whole family. The love is what confuses me.
The way you make me feel baby you make my heart skip a beat. You make it race as if it was on cocaine. You make me smile laugh cry mixed emotions. Then I wonder what would our relationship be like if we didnt share those arguments?
I know we are young but we have something called young love and these adults probably felt it at our age also! I love you baby!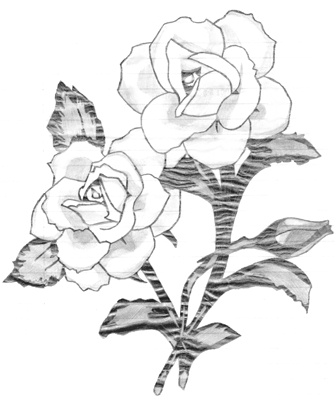 © Christy P., Providence, RI