Love, love,Love?
February 9, 2010
When someone says they love you,
do you think they really mean it? Its just another four letter word, theres tons of other four letter words, like l-i-e-s, or n-o-o-o.(lol) But, Im so freaking irritated how some of us overuse the word "LOVE". "Oh i Love HIM!". Oh really now? How long have you guys been dating? "A week!" Wowww. My mouth is open, please. Some close it for me. Don't say You love someone unless for sure, you DO love them unconditionally. Like your parents,siblings,family basically. And Music, or any other things that have interested you for the longest time.
Anyways,
whenever my boyfriend says he loves me, I don't know if i could believe him. I mean we only been together for 5 months now. I know, its not alot. But, i don't know. I think i need some help here. Maybe.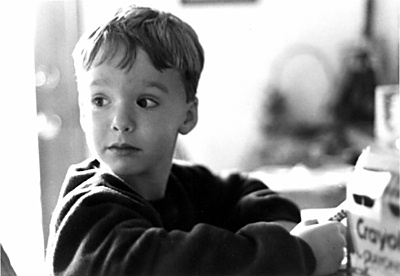 © Caycie G., Rochester, MA