Point Of View: Same Sex Marriage?
February 1, 2010
Shouldn't marriage be between a man and a woman? Not necessarily, it should be between two people, man or woman, that are in love with each other. Here are my reasons for believing so- One, think about it, if you were in love with a person of the same sex, I mean really in love, wouldn't you want to be able to have the right to marry them? I know I would.
Two, what on Earth would it matter? It's not like its harming anybody, not the children, not the elders, not to anybody else. Its just love, get over it. (I'm not trying to be harsh, but seriously...)
Three, gay marriage was already a right, what's the point in taking it away? It's unfair to take away how people decide to love each other. Equality people, equality.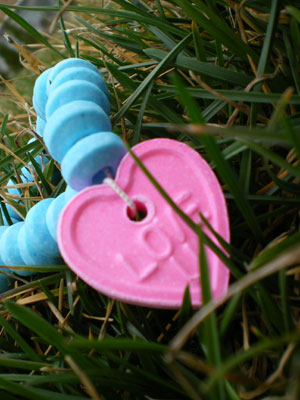 © Jennae P., Kennewick, WA