Does love have an age limit?
January 30, 2010
Being under 18, not yet seen as an adult, you are restricted to certain boundaries, no drinking, no smoking, you can't drive, no clubs the list goes on all because we are not yet seen mature enough to be delt such responsibility. We do not have the experience (so it seems) to deal with the choices that come with these restrictions, we are still seen as children or adolescence. Love is one of the strongest words in the english language, four letters with one big meaning. So is their an age limit on love to? A phycological barrier that restricts us from true love until our adult lives, without the experience of heartbreak that comes with age can we truely be in love? Are adolescence today throwing around the word carelessly causing unnecessary pain? Is it impossible to be in true love as a teenager? Is it just all infatuation?


I once heard a quote: " love is sometimes magic but magic is sometimes an illusion" in my opponion no teenager is going to feel love at 15 like they will when they are married. as we grow older our opponions of love change, so as a teenager we might be in love but it's our deffibition. Love is every where in movies and stories and is portrayed as an amazing thing, everyone wants someone to love them like that and we are eager to declare it love as soon as we have esstablished a strong connection with someone.

As teenagers we will experience and sometimes be part of corny relationships,
I love yous' and I've never felt this way about anyone are over used and miss treated. We get caught up in the relationship so much that we often misstreat friends, and more often than not our relationships are filled of regret, especially the ending, no teenage relationship can end well, they just end in  un-necessary tears. I believe teenage relationships are important and necessary to grow however I think kidding yourself that you are in love is unnecessary and will just cause pain.

Most teenagers and kids believe in true love, head over heels dying for one a other love, but the love we see and want doesn't exist untill we are adults and are married. We have wrong impressions of love and more often than not we're searching for something that doesn't exist. You can't put an age limit and say their is no way you will feel love till you're an adult you will feel love, sure, but you won't be in love, love is an extreamly strong word that is often miss used and treated causing regrets, tears and pain.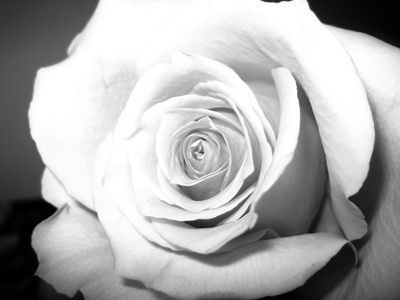 © Kimberly C., Houston, TX