"I Can't Help It"
January 4, 2010
I don't know about you but I occasionally feel embarrassed by my friends. But I only feel embarrassed when I'm not having too much fun.

I confess, I'm not the smartest person, socially. I've had the ups and downs. My friends at the end of Middle School are much more fun than the ones I had a few years ago.

A few years ago my friends were always second to my best friend, whereas now, all my friends are as amazing as my best friend.

They are definitely not perfect. They are definitely not the friends parents want their child to have. But I can'y help who my friends are. You hang out with who you love. You can't help who you love.

I've always been told to hang out with who is nice to me; who treats me right. I do.

Fun
Amazing
Hilarius
The Best
Pervy

That's what they are. That's who I want to hang out with. That's with whom I want to hang out with rather than the church going, judgmental, perfectionists.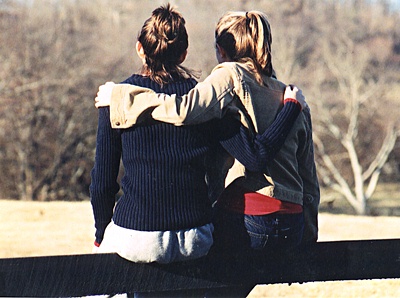 © Jaime M., Wichita Falls, TX