The Passing
December 17, 2009
The death of someone can be painful, maybe horrifying or just unbelievable.
You may be in denial, but you must have hope for hope is strong, hope is faith, hope is love, and most of all hope is life.
Me being had a death in my family, as a matter of fact my sister, I can relate to your hurt and time of need.
Your sorrows and woe's will soon be over.
Have faith in the lord for he will be over you and with you.
You may cry tears and wonder how can this be, it's not true, but that's called denial and its ok to feel this way because the feelings are rushing and you may not know how to feel at first.
But prey upon the lord for he will guide you and be with you in your time of need.
Losing someone close to you can make you feel like your paralyzed and can't move. You can't speak or talk and all your surroundings are unstable.
Have faith, hope and courage to go on.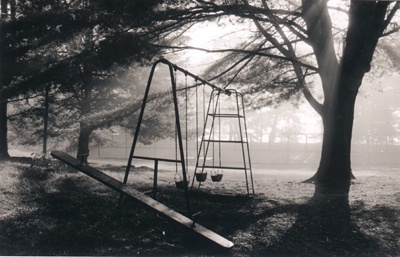 © by Steve S., Marblehead, MA