What is Love?
December 16, 2009
What is love? Does it really even mean a thing? How do you prove to someone that you love them and never want to forget them? Does love even have affection or is it just……. nothing? Does anybody even know or has anybody ever really feel it? There are a million questions that might be able to be answered but most of them never will.

Well my opinion on love is that its true but I will not waste it on a guy that doesn't deserve it. What's the point in loving a cheater or being with someone that doesn't show anything that they love you? There is a special someone out there for you so if you know there not it, don't waste your time. I just hate that all guys can only break your heart. Yes some of you think you are in love but take time to smell the fresh air. Think has he ever done anything wrong if so ask yourself some of these questions. Has he ever done anything in the last week that showed you that he loves you? Does he still be around you as much? Does he still kiss you the way he did the first time you kissed? Does he ever worry about you? Do you hang with his friends or does he push you away sometimes and says it's just a guy's night sorry but you can't come baby? Well if he does do these things then maybe he's just not that into you anymore or maybe he's just not the right guy who knows.
I don't think any guy at my school deserves my love. All the guys have ever done to me is break my heart, told lies about me or ignored me. That stuff is stupid to do, even when he knew that I was putting my heart right there for him to take care of it. No instead he torched it and just kill me. They all make me feel like I'm not even a person anymore. I hate that feeling. It's just like why, why do you have to break my heart. I've had enough. I just want someone to love me and mean it. Yet to me he's my everything I just wish I was his to. Although I may never be, doesn't mean ill forget you it's just not that easy. I often apologies that I love you. I really should though, because I've never done anything wrong to you. Yes I may have told you that I liked you but so what. What is the big deal. I'm not some person that needs you but my heart just keeps thinking that. I hate that my heart does and my head is telling me no because he has never done anyone of those questions I asked you. I hate my stupid little heart that has to love you. I mean it's kinda like it wants to be torched or something.
Well comment telling me about your boyfriend if he's done anyone of the questions I asked. Maybe tell me if you agree with me or if you want to hear more info on this stupid guy in my life. Tell me anything. I would really like to hear your thoughts.
Thanks for reading and if you commented thanks!!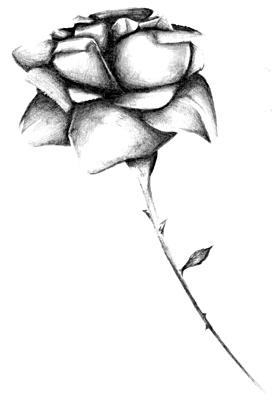 © Yisrawayl G., Philadelphia, PA