English Class Stories
September 29, 2009
Today in English we read the story "The Gift of the Magi." This was followed by a discussion on love. We talked about how Jim and Della gave up their most prized possession to show each other how much they loved them, but they didn't need to. They already knew they loved each other. Thinking of only themselves, they wasted money, but showed love to each other.

I thought it was interesting to look around the classroom when our teacher was talking about love. Most of the girls were starry-eyed, some daydreaming. Some of the boys were not particularly interested, but being in a high level English class, politely payed attention. Yet other boys just randomly looked off into space.

Everyone has different experiences. It caught my attention, seeing every person's reactions to hearing about true love. What will I experience in life? I am saving myself for marriage, whatever high school will throw my way. I hope I get married and have a long life and truly love my husband and that he loves me like Jim and Della love each other.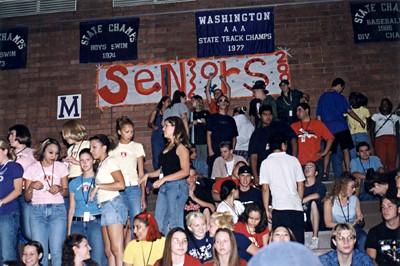 © Christopher A., Phoenix, AZ