Hurricane Madness
November 14, 2017
When i first watched 2012 i realized how much damage hurricanes can do then it became the worst natural disaster to experience let me explain. Natural disasters are mother nature's killing mass, a hurricane is a big storm. A hurricane is caused by a storm and heat water vapor is its fuel because it makes the latest heat of the vapor. The hurricane can kill a lot of people the deadliest hurricane is hurricane katrina that killed at least 1200 people. Lucky we have doctors and scientist that study hurricanes and have warnings that give us a heads up.
A hurricane it the worst natural disaster to experience because it's very fast and can carry deadly objects it it. hurranesHruuranes are caused by water vapro and stormes and warm places and air.it the data set,the people say that it's  crazy and scary because they can come out of nowhere and move very fast also they stay alive because of the warm water vapor and it is very big. The worst hurricane in the u.s killed about 1,200 people and was moving super fast it was hurricane katrina made 80% of new orleans under water and caused 81 billion in property damage and its the 3rd worst hurricane ever recorded and it was a category 5 winds up to 175 mph. The death total was 1,836.
In conclusion the worst natural disaster is a hurricane.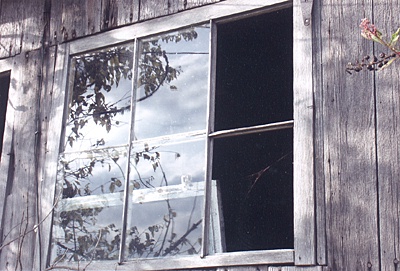 © Cassie H., Carmi, IL