If I Were Mayor
October 30, 2017
If I were mayor of my town I would address the issue of strengthening our public safety. I would address this issue by putting more police officers on the roads. In order to do this, we would have to get more money from our town. To get more money we would have to raise the tax prices. I'm sure most people would not be excited about this but, it would help our towns and communities. It would also help limit car accidents because when people speed is when more people get into accidents. If we raised taxes to put more police officers on the road, it would also help with our crime rate. In fact, Michigan is ranked 15 in the country for most dangerous state to live in because of crime, and Saginaw is ranked as the third most dangerous city in the the state of Michigan with 1,399 violent crimes and seven murders. To reduce the crime rates, when people buy guns or any weapons I think their background history needs to be checked. They also should be checked for mental illnesses.

Another issue I'd address is bullying. Michigan is rated number one in the country for bullying. To fix this the mayor could enforce schools to have programs for bullying. Once a month schools could have an assembly and talk about bullying and how it's not right. In these meetings they should include the fact that there will be consequences for bullying. Also to help with bullying the mayor could create anti-bullying group outside of school. In these groups they can talk about the consequences of bullying and how it makes people feel or why some kids bully others.

The final issue I'd address is vandalism. I'd address this issue by having more security around towns, putting security cameras in all schools and big buildings. This would help with vandalism of school property and other business properties. Also to help with vandalism the mayor could require security guards in larger buildings that are more likely to have the most vandalism.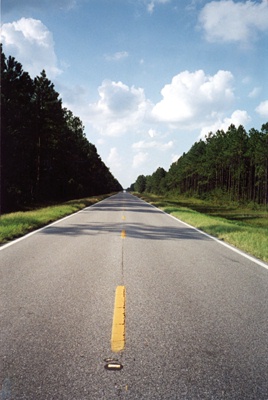 © Amanda M., Coventry, RI