Overpopulation Destroys
March 22, 2013
What are the effects of overpopulation on the environment? Overpopulation affects wildlife and animals. Also, it affects us because there could be more pollution in the air, less resources, and less water. The purpose of this essay is to show the negative effects of overpopulation.

Wildlife will be damaged by overpopulation; many animals could go extinct. Why? Animals would starve because there wouldn't be any more food for them; they would go thirsty because we would waste all of the freshwater. If we take out their homes then they would live in cramped spaces eating undesirable food that would affect their way of living. Finally, wildlife would be destroyed by our selfishness.
People would also be affected, and people would be exposed to a lot of pollution in the atmosphere. As a result, we would not have fresh air and chemicals would be around us; many sources of our world are not renewable, so we would need them in the future. Also, the chemicals would make more diseases which will end in many more people dying. In the end, we would also be affected if we don't stop overpopulation.

In conclusion, everything would be destroyed. Animals and natural habitats would no longer exist. Our selfishness can kill us, too. Stop overpopulation.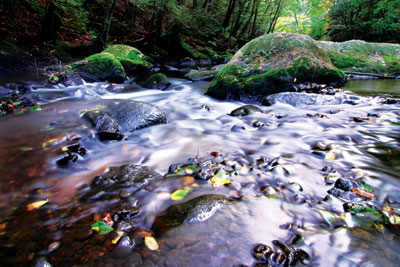 © Matt S., Glastonbury, CT