Broken Glass
April 2, 2011
The world is a tune; a tune to our actions. What we do is reflected in many ways. Global Warming may or may not be the effect of our actions but nonetheless we should leap into action and try to fix modern technologies and make them better for the environment.

To say that there is not a problem is naive and stupidly childish; there is a problem! Acknowledge the fact and try and fix it; no one got anywhere trying to ignore things that WERE HAPPENING!
Today there are very few people who know what is happening and choose to find facts for themselves, these people have my congratulations. Global Warming may not be something we can fix over night, hell it may not even be real but the very mention of it should throw us into a frenzy TRYING TO FIGURE OUT WHAT IS HAPPENING! This may mean finding our own facts to reach our own conclusion.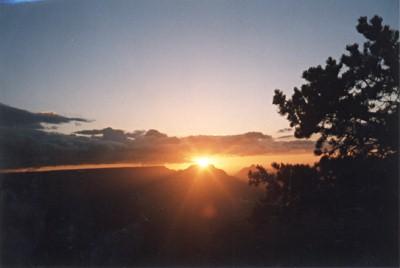 © Amanda T., Scituate, MA