Talking Through a Wall
March 7, 2011
Whether it is food gum or jewelry, nobody can concentrate on The Chompans talking when they have them in their mouth. Chompans are distracting and nobody wants to see them. Especially when The Chompans jewelry is flashing people in the eyes every half second!

When Americans are talking on the phone with Chompans and they can't understand him or her because The Chompans have something in their mouth, it really ruins a good conversation.

Or at the dinner table when Little Jimmy asks for the salt, food comes out everywhere. Jimmy could be carrying a disease and not know but he spit food all over the table and land in Aunt Bertha's food and get her sick.

When Business men are at important meetings and a man has a huge glob of gum in his mouth, they might miss something because the Business man is to worried about telling him to be quiet. It could be distracting to the speaker and he may mess up and give false information because he was concentrating on the Chompan chomping away.

At the mall I have seen many people that have piercing or some type of jewelry in their mouths, and with all that lighting people could get the reflection in the eyes. No one wants to see the fancy jewelry dangling in Gangsta's mouths when they're talking to him or her. Flashing is distracting, annoying, and rude. If those of us who want to be respectful want to have jewelry at all, put respectful jewelry on our ears where nobody focuses when the respecter's are talking.

I have been on buses where Chompans are on the phone with a McDonald's happy meal in their mouth and all I heard was a loud mmffghiehfndmmfmdghdfh! No one wants to here the Chompans it should be obvious. Keep it to yourself Chompans or don't eat with crap in your mouth.

To all the Chompans, next time you want to have your saliva smack against that oh-so ever tasty gum you have in your mouth, try to remember your happy place so you can give others theirs.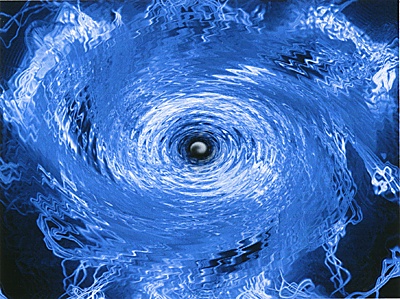 © Alex D., Phoenix, AZ