My Dream Job
December 19, 2017
After high school, I choose to follow my dreams and become a youtuber. Although this may seem like a fantasy goal, I want to pursue this dream and become a youtube star.
First, It's like your own business. You get paid just by having people watching your videos and you get to record and upload a video whenever you want to. Many youtubers that have many viewers and followers can make up to $500 dollars a week prior to $100,000 a year. Not only could you be well known from your own page, but you could also attract celebrities and take on even bigger projects like movies. For example, Yousef Erakat is a youtuber and vlogger who just appeared in Madea's Boo 2 which made up to a $43.30 million revenue. This means that many people payed to go see a movie where you could have been noticed in.

Next, You can connect with your viewers. As a youtuber now, from posting my challenges to giving my feedback on certain events on my channel, I learned how to connect with my viewers by feedback they give me through comments and likes. Ether it's good or bad feedback, I learned that I can take criticism from any viewer and turn it into a positive to make my videos better. You can also set up events where you can meet you daily viewers like Playlist live and Vidcon. This is a perfect opportunity to show the world how interactive and thankful you are to have such a supportive team behind you and even makes you love your job even more.

Lastly, I can be my own self. Usually when I get in front of people, I tighten up and become nervous. It takes time for me to warm up to others. On the other hand, when i'm behind the camera, something inside of me breaks away the fear and allows me to let loose and show the world what my true characteristic and humor are really like. This is not only good for myself but it is also good for my business because viewers rather see a youtuber that is true to themselves other than trying to put up a front and fake like someone their not.

Being a youtuber has its challenges like first getting started and advertising your channel, but it also brings pros to the table. For example, building your own business is always great for not only money purposes but it also allows you to connect in someway with your fans and that's really part of your job; socialization. Youtube also is teaching me how to always accept feedback from others to make yourself do even greater although it can hurt. This is a great thing to learn and take it along with me through my adult years.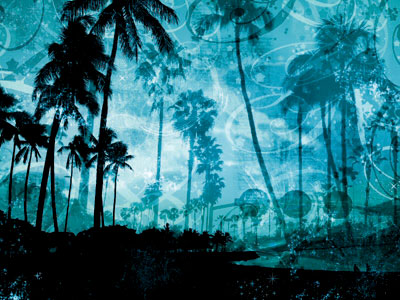 © Bekah R., Snellville, GA