Clubbin'
April 13, 2013
Should it be an age limit on going to the club?


In my opinion, i think there should be an age limit on going to a certain type of club. For instance most clubs have bars which contains liquor and you have to be twenty one or older to drink liquor, i understand that but I think a parent should be able to bring their child with them atleast at the age of eighteen with an i.d. Another thing should happen is it should be a teen club or a club that doesnt have a bar in it or sell liquor instead, water or soda. Clubs will make a lot more money than what they are making now because now and days there's nothing for us to do to have fun or just kick it with out us having to be twenty one or older. That's exactly why everyone use a fake i.d to get in clubs because we want to have fun too!

A parent should be able to bring their child in a club with them because if they condone their child going out to party then that's the choice they make. A parent should rather have their child go out to clubs with them at a young age rather than sneaking off and getting someone's i.d who look similar to them because they don't know what will happen to them. Clubs should really consider letting a parent bring their children who are at least eighteen of age because if anything happen their parent is there with them and they can't get in any trouble because they came with a parent.


A teen club should get made to prevent the sneaking in clubs, using an id that looks similar to them and under age drinking. If the club eventually gets made then it doesn't have to be any liquor present and to replace the liquor there can be juice, soda, water or kool-aid. It should be security just as if it was an adult club.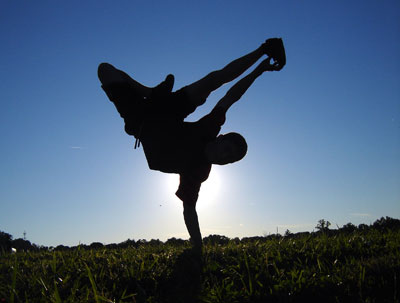 © Seita O., Louisville, KY