A False Love
October 28, 2010
Every one always talks about how much media affects young people, but im not sure if any one ever really gives it a thought. Have you ever paid close attention to the lyrics of a song? Almost 80% of the songs you hear on the radio are love songs, right? But if you think about the true meaning of those words your thoughts might change.

These day' artists write their songs upon the lines of either hooking up at a club and "falling in love" like Taio Cruz or long lasting fairy tale love, like Taylor Swift. Both of which are very misleading to today's youth. I mean yes, Taylor Swift does give you a glimmer of hope as to your future love life. There is a very small chance your going to think some waiter is cute go out and live happily ever after like in her song "Best Thing That's Ever Been Mine".

I know that it may seem like your ripping the hope out of kids ever finding love, but its unrealistic. It's either toughen them up for reality or have millions of disappointed youth who are upset because they can't seem to find a prince charming.

Personally I wish there were enough perfect guys for all of the probably amazing out there, but the truth is that there isn't. Some times you have to go through heart break to find a perfect match. This is not fate, its LIFE!

It's not only misleading girls. Many artist such a Usher and Kanye West are persuading guys in today's society too. Not many girls really are going to have a long time commitment with you after you hooked up at a club, or made out at a party. It's not love!
I find it mentally abusive to use someone for a night, to lure them in, make them feel special only to go home and tell his friends and never speak to her again. (maybe to talk about child support!)

I just wish songs were centered around realistic goals. Yes these songs are uplifting, catchy and make you feel good. The truth is, it's lies and trash. I love you Taio and Taylor but really feed America some truth for a change!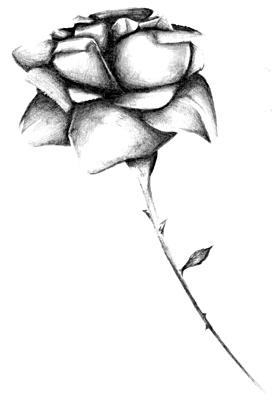 © Yisrawayl G., Philadelphia, PA