There Will Be Light
September 29, 2016
This is an Autobiography about a Latino/Urban boy. He grew up being the most popular kid in his school. He did a lot of bad things like doing drugs, for example, smoking weed that he got from his friends. He never did his homework, he didn't pay any attention in class. He didn't care about being academically smart.

When he got to high school, he started to skip school, to hang out with his friends. One day when he was at the skate park with his friends, he saw this beautiful girl. He went over to talk to her, and he really liked her. They started to hang out after school a lot, and he soon started to realize that school really matters. Since he had been missing school a lot, he fell way behind and didn't understand his work. He knew that he wanted to have a second chance. After, he finished high school, he went to a rehab/free college, this was a facility meant for kids who want a second chance. He quit smoking and doing drugs, and he paid attention to his work. He is still with the girl from the skate park.

This autobiography really touched me. It was very sad to hear about someone doing something so wrong, that really, in their eyes, felt so right at the time… but again, time changes people. It changed him. People changed him. I'm really happy that he got a second chance to make up for all the bad things he did. This really made me feel fortunate for the things I had; good parents, good education, good role models. I really enjoyed reading this autobiography, it really changed the way I think about my family, and my life.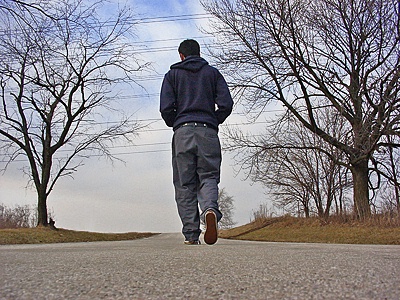 © Greg K, New Lenox, IL