Humming Birds
November 8, 2013
Humming Birds
By definition addiction means: "the fact or condition of being addicted to a particular substance, thing, or activity." The feeling of being high or forgetting all your problems can be a bliss for some people, but for the people around them, it is not. One minute they'll be a best friend and then as soon as they get a taste of their addiction they become someone else. Someone you cannot recognize.
You think you know a person's strengths and their weaknesses and their problems, but yet there is still an eerie air of mystery surrounding them. Something you cannot put a finger on, it is on the very tip top of your tongue, but you just cannot place it. Then you see them laying on the ground in a pool of their own vomit, this time you just shrug it off. It happens again and again and again. Each time you make up and excuse, "oh we just partied a little too hard" or "they just had bad day at work" or "they must be having relationship troubles" but it just keeps getting worse every time. You start to rely on those excuses and before too long it becomes a belief.
What do you do? Do you talk to them? Do you get an intervention with them? So many mixed emotions, which you do not know what to do with, they are all just buzzing in your head like buzzing humming birds; they're darting to and fro. Should you stay true to your friend and just keep the buzz around them, and keep the helping hand, or keep the solitude of quite around yourself? Should you call a family member to give them a call to talk? For a while you just keep your distance and help whenever they are in a pickle. But soon it becomes too much for you to handle. Those little buzzing humming birds become 10 times louder. Then 50 times louder; then 100 times louder and before long those humming birds go everywhere.
Your solitude this time is driving you mad. Without those humming birds buzzing around, your mind just feels empty; brainless even. You don't know how to handle yourself. Should you keep your distance? Or yell at them forever and ever, amen? Still, you keep your solitude. The quite put together person you've been all this time, hoping that maybe one day they get their act together and clean themselves up. Then maybe once again those little buzzing humming birds will once come again.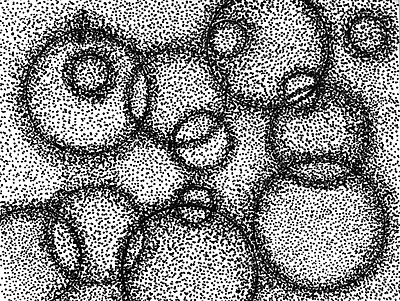 © Nasiha M., Huntsville, AL