"The Drunk"
September 3, 2012
He said "All i need is beer. nothing else"
"i got nothing else to lose..." he didn't eat, didn't sleep, didn't care.
the room was shot with a silence, as he popped one open and left the room. Everyone stayed quiet. Out of the echoes of silence She asked
"Why is he like that?"
because of what hes been through
because the shoes that nobody else can fill but him
Not only did the people he loved, F***ed up. it affected him.
you have respect, when you realize why someone is the way that they are.
what they went through to make them the person they are today
from the worst n best memories that created their habits
your history can either make you Strong, or Weak.
it depends on how you let the past do you;
you can keep letting it stab your back, making ur future bleed
or release the weight off your shoulders, making ur future breathe..
Nobody answered her question cuz Nobody knew.
Everyone just saw "the drunk", everyone saw the hate, the anger, the flaws, all the bad he had...
I saw the human, I saw the pain, the beauty, the potential, and all the good he had.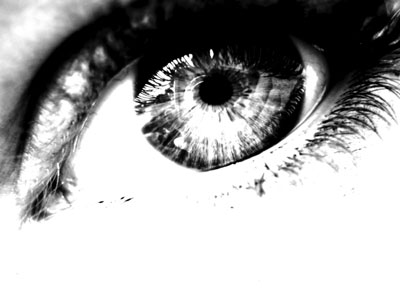 © Lauren S., Reading, Berkshire, UK