Substances, Abuse Me No More: A Declaration of Personal Independence
September 27, 2011
When in the course of my lifetime, something is presented as the reason for ending, hindering and devastating the lives of parents and children alike in my community, state and country, I find it a personal duty to my body, my mind and my happiness to rise above the temptation to use, rise above the desire to succumb to my peers, and rise above the hate that follows.
It is my duty as a fifteen-year-old girl to rise above alcohol and drug use.

It is not I who wants to be taken advantage of. It is not I who wants to throw away my future. It is not I who wants to face the fact that yes, addiction is a disease, and that yes, my father was a drug addict.

It is not I who wants to believe that he was clinging to life in an alley when he was fifteen.

It is I who refuses beyond all measure to be that fifteen year old.


I've been to that party. I've seen that girl give herself away. I've witnessed recklessness, violence, helplessness and hopelessness.
I've tried to see how this is fun,
why this is the only way to pass time
and understand under what circumstances is this behavior acceptable.

I do not believe that my parents and teachers do not care about me,
I do not believe that they, my friends or my siblings want to see me all dolled up sitting in a wooden box, waiting to be lowered into the earth, all because I made the wrong choice at the wrong time. Whether it was because I got into the wrong car, trusted the wrong person or went to the wrong house, it does not matter.
I will not poison my body, bottle by bottle.
I will not risk the rest of my life on a syringe full of chemicals.
I will not be a tragedy.
I will not.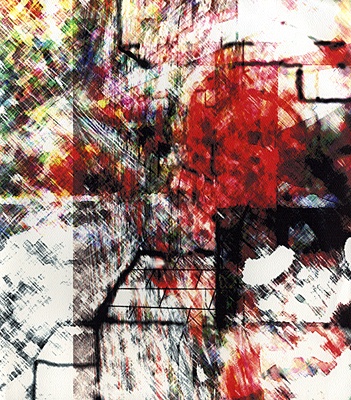 © Preston M., Galesburg, IL