Why Do Drugs?
August 30, 2010
I just have one question for the whole world: why would you do drugs? I mean, yes, there are people who may be depressed and pissed off because of whatever happened. But still, you have to turn to drugs? I mean, what the heck were you thinking? Seriously, what is going on with this world about drugs, alcohol, and smoking?

I mean, yeah, you may end going into the rehabilitation center, but come on, is that really gonna help you out. I mean, are drugs, alcohol, and smoking really your amenity. I guarantee, how can you do that to your family?

I know, that your mother had brought up better than that. If your mother knew that you were doing drugs, what do you think she would do? Huh, what do she say if she found out that you were drinking, smoking,and doing drugs? Would she be proud or would she be totally upset?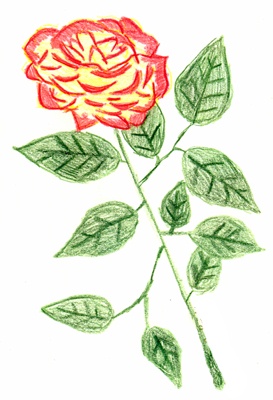 © Kelly Z., Niscayuna, NY