Scary Situation in Second Grade
August 5, 2010
I rememebr this quite well for being a second grade studuent. I was visiting my grandmother and family in Utah durring Christmas break. One of those nights, it was getting late and my mother and one of her best friends called up my uncle to take me back to Grandma's house.
My uncle had a friend with him, and it was really scary. I sat in the back seat, clinging onto my two new sets of Polly Pockets that my mom and her best friend bought for me. They were listening to loud music, and I hated to ask for things becuase it would make me feel guilty.
A certain song came up and my uncle hit a red light. His friend was dancing in the seat in front of me, telling me to dance too.
I didn't want to. I was more comfortable shivering in the back seat than dancing with a stranger.
So he clibed to the back and tried to get me to dance. His breath smelled.
I was finally glad that we were back at Grandma's house. I ran in, vowing I would never dance. I broke that vow a few years later.
That night, when my uncle's friend went home and my mom came home, my uncle told her what happened and said that he was drunk but having harmless fun.
Now that I think about it: it wasn't harmless fun. I was scared out of my mind, and my uncle wasn't trying to tell him to knock it off. I was a second grader, who was told that smoking, drinking, drugs and strangers are bad. I didn't know how to handle it.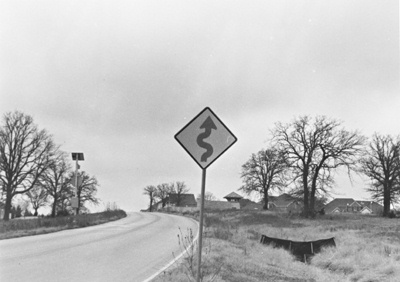 © Jill P., Highland Village, TX