Controceptives in school : A Debate
May 7, 2010
750,000. That's how many teenage pregnancies occur every year. This is a problem that can be corrected if schools hand out birth control. Many people fear that if schools hand out birth control, it would encourage students have sex. "Less then one percent of middle schools, and nearly 5 percent of high schools make condoms available to students" says spokeswoman Divya Mohan of the National Assembly of School-Based Health Care. "About one in four of those provide condoms, other contraceptives, prescriptions or referrals" Mohan said.
I do believe, however, that there needs to be a restriction on the students who can receive the birth control. I do not think that middle school students need any birth control, and that it should be restricted to high school's only. Teenage pregnancy has been a rising problem, that can be controlled with proper precautions. I don't think that any student should be having sex in high school, but if you are going to have sex, you need the proper precautions.
I asked my fellow classmates about what they think is the right thing to do when it comes to birth control, one said "I think if it is helping out a student who cannot afford birth control for themselves". Another stated that they think it is a bad idea because it might influence other students to have sex.
Like I have stated before, teenage pregnancy is on the rise, and if this method of getting birth control from school helps prevent it, I think it would be an excellent idea. Teenage pregnancy is 100% preventable. "67% of American's feel okay with schools handing out contraceptives in schools",according to the Associated Press-lpsos poll.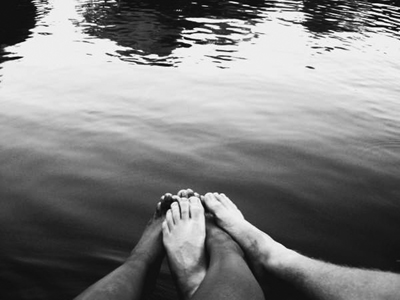 © Michelle W., Ada, MI