Racism
March 23, 2018
What is racism? Racism is like when people are against someone like if they have different skin color they called you anything or mean stuff. I feel like I got treated different is because I have a different race.

I heard some hmong kids speaking hmong to me when I don't know how to speak or what it means I only know english only. My parents are hmong but they don't spend that much time with me when I was little so I live with my grandparents and cousins. My cousins know how to speak hmong little bit but mostly they speak english a lot also for my grandparents they know to speak hmong a lot and thai but they don't know english my cousins are the only one who can watch me when I was little so they can only speak english so that's why I can't speak hmong.
I got so nervous when I went to the hmong class is because I don't know how to speak hmong also in this class you speak hmong only not english I'll get in trouble if I ever say one english word and I got treated differently is because I don't know how to speak hmong I just don't know why.
For example like spanish people they don't how to speak english just only their own language another thing is like black people every white person called them a n word is because of their skin color they don't get along so a lot of police murder a lot of black people and they don't care they want to kill all of them they leave one alive.
The way that I feel about racism is that when a person tell person mean words or the only people treated that person different is because they have a different skin color but to me is everybody should treated them equal.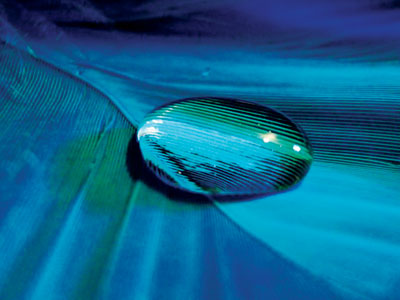 © Hui Y., Potsdam, NY