Some Questions
August 23, 2016
Hi there,
My name is Amber and I have a couple questions…
1. Why are Caucasians accused of being racist? I mean yes some of them are… but then again people of other races are racist against them as well… so why? Why judge?
2. Why are there stereotypes? I mean I personally despise stereotypes and racial profiling, but I have occasionally heard other people, even my friends, and parents use them and that's wrong, so again. Why judge?
3. What's up with racial slurs? I have heard and even been called some, it is a very aggressive thing to do and it's not a good thing. So Why? Why judge?
4. "Red, and yellow, black, and white" that comes from a traditional church song and is Very racist the name of the church song? Jesus Loves the Little Children. And He does,
He doesn't judge, so why should we? Why judge?
You don't know me
You don't know my story
You don't know my history
So why are you judging me
You don't know me
You don't know my family
You don't live my life
So why are you judging me
Don't Judge!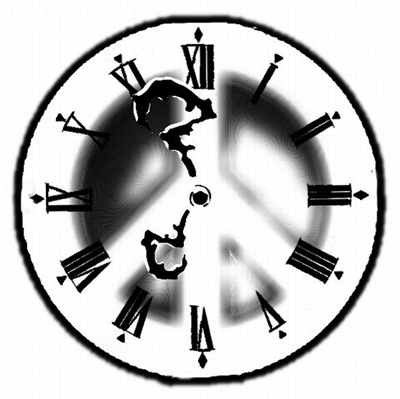 © Joseph S., San Anselmo, CA