love is a right
August 27, 2012
Every man, woman and child seeks equal justice, equal opportunities, equal dignity.
Without discrimination, regardless of race, sex, religion, sexual preference or social status.
When you were born, you were born with the same human rights as everyone else.
You have the right to live, you were born free and equal to have freedom and choice of your religion and the freedom of expression.
All men and women are created equal.

Those who fight today against torture, poverty and discrimination, are not giants or superheroes.
They're people, kids, mothers, fathers, teachers.
Free thinking individuals who refused to be silent, who realise human rights are not history lessons, they're not words on a page, they're not speeches or commercials or PR campaigns.
They are choices we make every single day as human beings, they're our responsibilities we all share, to respect each other, to help each other, to protect those in need, UNITY.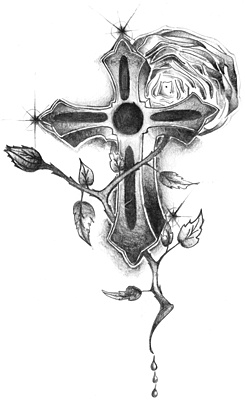 © Ricky P., Natchitoches, LA