Differing From a General Consensus: Furries
June 7, 2012
A cloud of black hair swirls around her face as she bites her lip. The girl clenches her mother's hand tightly, unsure of whether or not she wants to hug the thing or run away from it. She's never seen anything like it before; a life-sized, black and green skunk.

She runs forward and gives it a hug, unable to resist feeling its fluffy fur. Her mother checks her phone calender, thinking that she had some how forgotten Halloween. The park is decorated with people dressed in costumes. Along with the skunk, they saw a human-sized brown raccoon, two collies, and even a blue husky looking dog that day. Her calender though, told her it was not Halloween, but rather the first Saturday of March.

The first Saturday of each month, Raleigh's Pullen Park becomes filled with these costumed people, or as they call themselves "fursuiters". These Saturdays is when the local group, The Triangle Furs, meet up to barbecue, fursuit, talk, and generally hang out. Made up of people in the Triangle area of North Carolina, the group revolves around those who have an interest in furry culture.

Furry culture refers to anthropomorphic and animal characters, fursuiting, anthro and animal art, as well as many other similar things. Those who have an interest in such things, often identify themselves as "furries". Each person, however, has their own definition of what being a furry or what being a part of the fandom means.

The public views furries and the furry fandom much differently, however. Furries are often depicted as practicing bestiality and other sexual deviations from the norm. While this is not true to all people who associate themselves with the furry fandom, it can be true for some. In each culture and group of people, however, there are those who differ from the norm in sexual fantasies and practices. The fantasies and fetishes of a few though, have labeled the entire furry culture as a drain on society and generally a bad influence.

Inside the furry community there is a much different atmosphere than that depicted by the public. These Raliegh fur meets are not all about sex, but rather having fun and hanging out with people who share an interest with one another. The furry community in general is about being yourself, not getting judged for who you are and generally having fun. Fursuiting allows people to be more outgoing and less shy than they would be without a mask to hide their face. Anthro art and stories on the other hand give many artists an outlet for their feelings and emotions that they could not find other where. Rather than being bad like society suggests, the furry community gives people an outlet, a place to be themseleves.

Furries are not as bad as they have been portrayed by the media. They are just people, the same as any other person in Pullen Park on those Saturdays.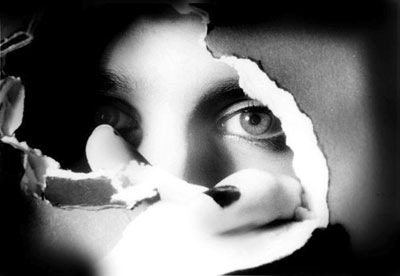 © Tabatha B., Peoria, IL