Motivation for Autism Acceptance
May 9, 2012
At first glance, you might think of me as some weirdo with unnaturally dyed hair, a love for all that is metal, and an obsession with art. You might even think of me as that kid who sits quietly drawing, yet when they choose to speak, may not know what to say. You might think these things define me, but the truth is there's much more to me than that. I am just beginning to realize my purpose in life- advocating autism acceptance.

I have Asperger's syndrome, a type of high functioning autism. Over the years I've learned to control it, though I've gone through periods of regressing back to where I was before. I know from experience what autism is like, and know what everyone needs to understand about the disability.

Kids with Autism are in a constant battle, with both themselves and society. While people's acceptance towards autism has gone a long way, there is still a constant voice-told by teachers, parents,doctors, relatives, the Internet, and everyone in general-that tells them they aren't good enough. They might be forced to take medication, get yelled at for something they can't help, treated like a child or sometimes even a wild animal, and told they will never be normal.

"Normality," while it is what we all aim to be, can get in the way of our personality and sense of self. Learning to behave in public is one thing, and should be encouraged-but being forced to hide who you are is NOT acceptable. Autistic children are negatively motivated to hate themselves, negatively motivated to want to change because they feel they are a disgrace. No one realizes how negatively they are impacting the children's life. No one realizes how these negative motivations may never go away, even as a child becomes an adult. We need to begin to positively motivate autistic people to gain self esteem and realize they matter so much more than they think they do.

Acceptance, unlike awareness, allows us to grow as individuals and learn to love ourselves for who we are. We need to stop hiding and embrace our disability in a way that helps this world become so much more. Acceptance allows us to say with pride that we are teens with autism. We are all human beings, no matter who we are.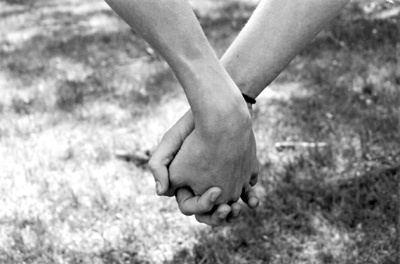 © Alexa T., Pompton Plains, NJ