Gun Control/ March of Our Lives
March 28, 2018
Lately there's been a series of shootings in schools all across the world. Students all across the world are fighting for gun enforcement as they march the march of their lives.

Taking place in Washington D.C. Students and adults of all ages march for stricter and more enforced gun rights. They blame the guns and their laws but, is it really gun laws? What about the people behind the gun? What about the people selling them?

While some problems are gun laws, there is some responsibility issues. In the State of Kansas you don't need a permit to purchase a rifle, shotgun, or a handgun. Kansas gun laws also doesn't require sellers to look at background checks which in my opinion isn't that safe.

Responsibility. The seller calls the ATF or NRA who then run background checks but they can also see and sense signs if the buyer was going to do something bad with the gun.

My opinion is that we need more workers who will actually do their jobs and do the background checks thoroughly and right. It would also help if the congress would listen and stop putting it off or replacing it with a different problem.

Although I said some of the problems are gun laws our gun laws are fine. Mental health on the other hand is some of the problem too. Not trying to say that if you have a mental problem you are most likely to shoot up a school because what i'm saying is that some people don't get treated for it and it slowly turns into something different and big. This brings us to the fact some people don't have the money to help treat their friends or loved ones.This brings us to poverty.

If the congress and whole Legislative, and Executive branches listen and do something they could start a safer world for everyone.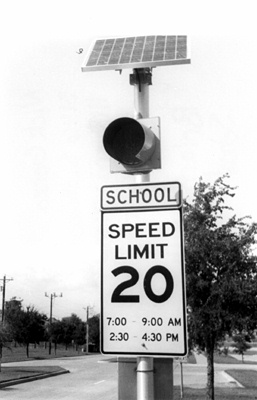 © Nick G., Highland Village, TX