School Safety
March 4, 2018
Taken into my scenario, I wake up from 5:30 AM to 6:30 AM. I quickly eat something and leave off to school. However on the way or to school there was a problem lately. I personally think to much and that may be the reason i caught the fact that when a school shooting happens we talk about making school safer but then forget about it until another one happens. I've realized with my own personal experience with finding weak spots in just about anything. But at my school the security is just locked doors and one police officer.
Most school shooting shootings happen when a kid or adult just brings a gun to school. Sounds to easy right? That's because it is that easy. That lack of security caused the worst type of death known. That being a innocent child with a future ahead of them that could grow up to be an amazing person having the life taken from them without notice or warning. No parent or person would want to have the last time they see that kid is dropping them off at school. This lack of security cause 137 school shootings in 38 years causing 297 deaths. And twice as much injuries. 
Most recently a school shooter in florida walked into to a high school having no affiliation to the school and shot and killed 14 people. He bought an Ar-15 legally and rode an uber to a high school. Then from their walks right into the school with a backpack and a duffle bag. 2 minutes after the shooter walks in he pulls out his gun and shoots everybody he saw in his path. Later he dropped his gun and bags and ran out of the building blending in with the other kids fleeing. Many people believe that school security is safe. However locked doors are not safe. Sandy Hook shooter gunned down a door to get in.
Most people believe that it is gun control that could stop this. In reality it wont. The columbine shooters admitted to planning a mass murder of 600 people with pipe bombs at the school. Luckily that didn't work because of how the bombs were made incorrectly. They brought guns to finish off the rest of the people that survived. These kinds of things happen with guns,bombs, and knives. Outlawing guns would not help the issue. Money needs to be spent better in schools. Would you rather have your child have an advanced learning environment or a safe learning environment were they learn the same things? Schools have safety features some homes have. If house robberies are easy then so are schools. Think about it.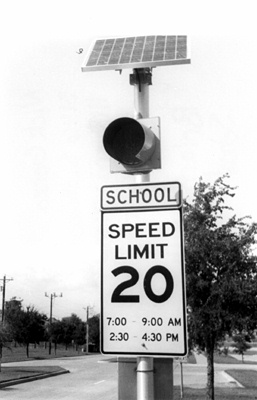 © Nick G., Highland Village, TX