Safety First
November 28, 2017
A good mayor should focus on a few different parts of society. The workers, the medically impaired, and the next generation. The schools in my town are fairly safe, compared to others that is. But there is an astronomical amount of students who are coming into contact with dangerous situations. That is a problem in itself but apart from that when a student goes to an adult for assistance they aren't helped until much later after reporting the incident. This can result in another occurrence of either the exact same scenario, or a completely new one with whomever was reported. Putting the student into a very uncomfortable and occasionally dangerous situation.
This is extremely discomforting to know simply as a student. If I were the mayor of my town this problem would be addressed instantly. The teachers and other staff would need to be more aware. So that even if a report did take quite some time to address there would still be some safety for the victims, and in some cases the offender as well. The students, or staff members (Or both) could at least keep the two parties away from one another.
Secondly, Guidance counselors, teachers, and other staff need to have it brought to their attention that if these things aren't taken seriously it could result is something atrocious. If teachers become overwhelmingly cynical and disregard all reports as "something to look into" or " childish lies". Suicide, homicide, assault,  and harassment could all be an effect. And that isn't even the start of the endless ways something that is already bad could go to worse.
Not taking reported incidents seriously should be addressed to all teachers as soon as possible, and if they don't comply then they should no longer have that job. It may seem drastic, but it is extremely necessary. To avoid putting children into these strenuous circumstances we need to make some changes. As a mayor I would act immediately to ensure safety among not only students but society as a whole.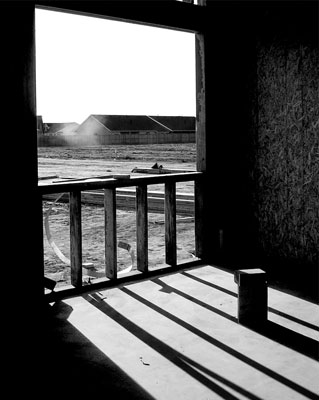 © Angeli B., Visalia, CA