If I Were Mayor of My Town
November 16, 2017
As the town mayor, I'd be responsible for the well-being of the city and the citizens that inhabit the city. My first priority would be all about the citizens and their needs. If I were mayor, I'd try to instill pride into the citizens, make them feel safe, and ensure that the future generation will develop into good citizens. I would do this by making a name for my city, cracking down on crime, and making sure every kid has equal opportunity to be educated.
Every city needs to have some sense of pride, or else it does not feel like home. Pride in the city is hard to attain, as you need to be proud of a certain object to feel pride for your city. As mayor, I would start a tradition for the city and also get my city's name out there. Furthermore, if one of my citizens becomes someone recognized around the world, my city would be proud to be a part of a city that once inhabited one of the biggest stars in the world. If all else fails, I would have my council to instill many acceptable policies to give us a good reputation.
Crime is a constant in every city. By implementing various laws that prevent crimes it would give the city a sense of security within. Citizens would feel safer and in result they are able to live life and contribute to society without fear. By lessening crimes and cracking down on crime my city would be known as the safest place, which could bring in more residents.
Education is very close to the top priority in my city, because without education we would be unable to shape the future generation and turn them into able citizens. Education is a huge factor in a family's decision of where to move. In the city, tests would adhere to the abilities of the individual, so everything would be fair. With good quality education, my city would be one of the most recognized.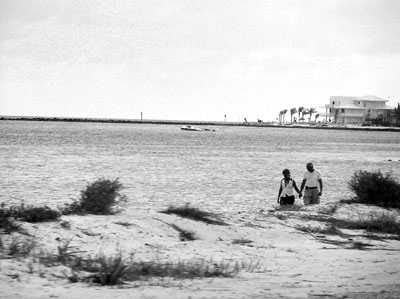 © Edgard B., Coral Springs, FL