Mayor
November 20, 2017
I am Mateya and I would like the next mayor of Waukesha, Wisconsin. I want to make our community a better and closer place for everyone and I will do this through things. A couple of my main focuses will be on fixing the roads, providing more support for the homeless, helping rescued animals to find homes, improving school's education in our district, and having more drug prevention programs in our community.

Many people in the community have sent in suggestions, and I will do my best to address the most common ones. I have found that so far people of our community would like to see new roads, while still having access to get where they need to be, and for the government to provide better education at our schools. I have come up with strategies and plans to make sure that people of the community are satisfied with the results.

For the roads, I plan to do most of the major construction at night, so that during heavy traffic hours, we can keep the roadways open. Of course, there will have to be some construction during the day, but will will try and leave at least one lane open, so that your destinations will still be met on time. We will make sure that the construction is done as fast as possible, so that you may return to you regular driving schedule with newer, nicer roads. We will even offer a slight bonus for construction workers who finish their products early, so that they will be extra motivated to move faster.

For the school's education, I plan on increasing school budget, so that more affordable education will be available to families of the lower class. I also would like to release a statement on what the extra money will be for, and make sure that it is used for exactly that. I believe that, as of right now, the schools budgets for extra curriculars is enough for them, but if we are having shortages we may look deeper into it. When I was in school I loved doing school sports, and I want to make sure that all kids have the opportunity to have the same great experiences that many of us have experienced with them.

As for providing support for the homeless, helping rescued animals find homes, and having more drug prevention programs I have some ideas, but could use help from the community to find solutions to all of these issues. My idea for supporting the homeless would be to provide them easy jobs, more shelter, and more opportunities for them to get food. I plan to help churches and nonprofit organizations keep providing food and shelter for the homeless. Also I plan on having fairs for the rescued animals, so that more people will be aware of all the animals that need homes, and hopefully it will provide an incentive for them to provide a home for an animal. I will be working with high schools and community churches to set up more effective drug prevention classes. I may even provide a class for parents that are having trouble getting through to their kids.

As I said before these are just some of my ideas and I still could use ideas and suggestions from the community to help me make this community the best one yet! I need your support for this campaign so we can achieve all of these things that will better our community.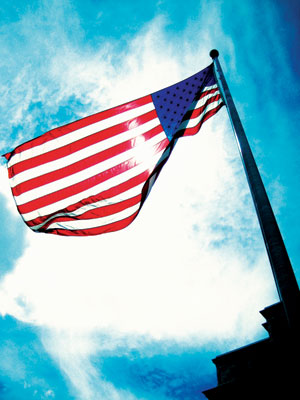 © Seita O., Palatine, IL