If I Were Mayor
November 13, 2017
To: Council Members
From: Quintin A.
Re: Changing the budget to make funds available for: Drug Control, Education, and entertainment.
As the new acting mayor of Waukesha County, the purpose of this memo is to inform you of my plan of action to address: drug prevention, education, and entertainment.
Heroin abuse is tightly tied to prescription drug abuse. According to Wisconsin.gov, "Almost half of people addicted to heroin are also addicted to painkillers." People are 40 times more likely to be addicted to heroin if they are addicted to prescription painkillers. Abuse of prescription painkillers is incredibly common — one in 20 Americans age 12 and older reported using painkillers for non-medical reasons in the past year.
These stats are incredibly daunting and needs to be addressed in two ways. I want to take this battle on drug abuse to the parents. A lot of times, drug abuse occurs from the lack of parental guidance and supervision. I would like to propose a 10-week parenting seminar and workshop with across the country, to teach parents how to connect with themselves then their children. Lastly, I also want parents to teach their children discipline their children and establish expectations for their child.
My next point of business is to look at the state of public school facilities. Ron Gonzales mayor of Saint Jose, California, published an article 10 Ways A Mayor Can Help Improve Public Education, and wrote this: "A community's commitment to education can be judged by the quality of its schools." I agree with this statement. I want to go around to local small business and corporations and establish partnerships with them. I want to set up internships with them, have them come in a speak, and allow them to provide apprenticeships. I would like to create as many opportunities for children as possible. Lastly, I want to create a budget to look at all the schools classrooms, renovate them to be up to date with technologie, supplies, tables, and chairs.
Finally, my last order of business to Waukesha County is to bring an indoor MLS team and stadium into fruition. I believe it would be a perfect addition to Waukesha as entertainment and financial revenue. It would be similar to the Packers franchise, as this MLS team would be publicly owned and a non-profit organization.
This concludes my first plan of action as mayor for Waukesha County. I look forward to meet with you all and discussing your thoughts.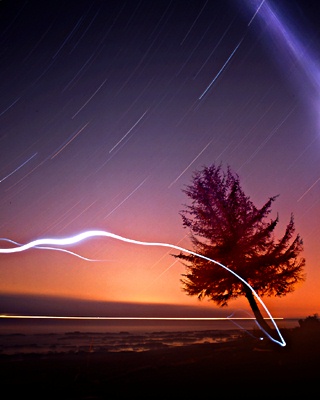 © Joey M., Spokane, WA