If I Were Mayor of My Town
November 10, 2017
If I were mayor of my town, I would raise funding for a new Teen Center. Before the tornado of 1968, our town was full of fun places to go and things to do. We had skating rinks, movie theatres, and even petting zoos! The tornado not only swept the buildings away, but the fun and sense of community. Teenagers are becoming increasingly stressed from the pressures of school and work. We need a place to unwind, relax, and get help for school. We need a place for us to discover who we are and what we want to become. The new Teen Center will settle all of these issues.

The teen center will have different activities for different personalities. There will be soundproof music rooms, an art room with various art supplies, a football, baseball, and soccer field, a basketball court, a bike ramp, a library, and a lounge. If students want an after school snack or meal, there is a cafe in the back. For teens needing help with homework or studying, they can pay five dollars for a tutor, and they can help the teen in need.

At the edge of our town, there is an old abandoned warehouse that is priced at around one million dollars, and with the renovations, would cost around three million. It is very expensive, but to help pay off the debt, the teens would have to pay for a tutor, food and drink from the cafe, and they can purchase from our store which has items any teen could need, such as phone chargers and earbuds, school supplies, and Teen Center merchandise.
Many students at the high school complain that the only meet-up place in town is the local super store. If we can raise funding to buy and renovate the old warehouse, there won't be so many teenagers hanging out in random places. The Teen Center will be open to all teens thirteen years, to eighteen years, but not restricted to that. If a student needs to bring a younger sibling or a parent in, they are more than welcome to. The center will be a safe, fun, educational, and eye opening experience to all teens needing a place to go.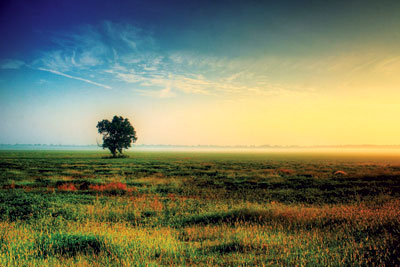 © Taylor M., Pelham, AL