If I Were Mayor
November 10, 2017
If I were Mayor of this town, I would make a lot of changes. I would help with the maintenance, safety, and entertainment in the town. I would ensure that Hartland is the place to be in Wisconsin.
If I were Mayor, I would help with the maintenance of the town. I will address road work, rebuild the street signs, and make sure people are informed when roads are closed. The streets in our town are broken and bumpy. If we fixed these, people would feel much better traveling and going places throughout the day. Safer roads also help with the next issue…safety.

If I were Mayor, I would help ensure everyone one is safe. Safety is extremely important for our town and any town. The fixing and rebuilding of our roads will help with the safety of our town. I believe we can turn this around and fix up our schools too. If we have better and safer living environments and schools, more people would come to this area. That leads me to my next issue: entertainment.

If I were Mayor, I would create more spots for entertainment. This would bring people to our area and spread the news about our town. I would create outdoors and indoors activities that people of all ages would love. I plan to incorporate several new ideas and spots for people to go in our town. For instance I would add more parks to our area and some indoor playgrounds too. I will make this town the fun spot to go in Wisconsin.

As Mayor of this town I will have three main goals: I will not only fix up the town, ensure safety, and create new entertainment areas. I care about what the people want and I know what we need. I plan on making this the best town in Wisconsin.

With your help we can make these changes. Please choose me for your next Mayor.
Sincerely,
Myla E,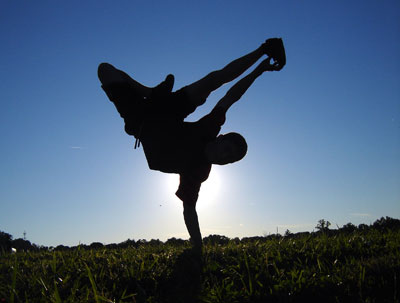 © Seita O., Louisville, KY