If I Were Mayor of My Town
November 9, 2017
Why do adults become afraid when they say "These kids are the future"? Is it because with the rise of technology we are becoming dehumanized? Is it because one day we'll be making the laws for gun restrictions, taxes, and immigration? With us in control and taking more people's rights away? It could be all of these things. I am a sixteen year old, and even I am afraid for my future after my generation is done leading the world. So if I were mayor of this town, I'd pay more attention to the kids in it. I'd find a way to teach them right, and that the art of power isn't always for greed.
My first step in bettering the kids, the students of my town would be proposing for a class about misinformed citizen information. To get this class going I would have to ask the school for permission, to request the class, and hire or select a teacher already working to teach the class. It would be an elective, not required. If you want to learn, you will. Forced learning makes you not want to learn and is a huge issue with our education system. The class would have no grades. The only purpose of this class is the educate you with knowledge you need to know as a citizen of the country. Information about the President's policies and events following a law. The consequences the citizens will face once something is enforced. Why the citizens have certain rights, and what they were intended for. No propaganda. Straight to the point.
My second step would be making an elective mock congress class. Again, I would have to repeat the process above to make this a reality. This class would be debate driven, and would include grades based on specific criteria. This could be a civil way for students to discover the political parties they identify with, and learn how big decisions that affect the entire country should be made. An issue would be brought up with a proposal for a law. The students would then discuss the issue and come to agreement of if they would pass the law, why and why not. A student driven class for anyone in grades 6-12.
Lastly, I would teach our students that power isn't always for greed. It's to make a change. It isn't about having your face everywhere or being considered above the law. It isn't even about having the position of authority. It's about no one else standing up for us in this country but ourselves, because no one else will. There's a saying "The pen is mightier than the sword." The position of power is more important than the damage you could do.
As mayor I would focus on our kids because they are the future. And if we can't count on the school the teach us, we must find a way to teach each other. These students will be in charge one day. Their opinions and their beliefs matter. The corruption of the media, and the joke of news will not teach them. They must be driven with the want to learn.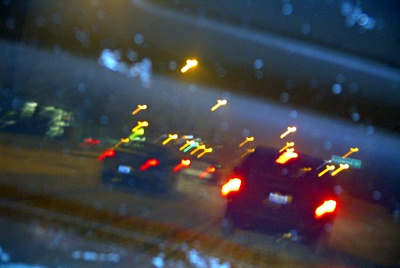 © Mariam S., Schaumburg, IL